PREMIUM SWISS INNOVATION 2023
---
With Pilot, always stay in control of your risks, everywhere and at any time
Every issue, failing control or exception has not the same impact on your risks. This is why CogTL Pilot represents your data as a knowledge graph, which gives us the power to evaluate every element within its whole context, allowing us to calculate risk impacts much more accurately than tools working in silos.

Zero risks do not exist. What really matters to the senior management is that risks are under control, there are no blind spots, decisions are taken about every issue, and remediations are made in a timely fashion. Our user-friendly dashboards provide all these indicators in a very simple overview, but where every element can be deeply analysed if needed.

While the final responsibility of having a proper risk management is in the hands of the senior managers, multiple controls are delegated to technical or specific teams. With another angle, auditors need to look at the situation to ensure that the control framework is working, and compliance officers need evidences for the With Pilot's flexible access rights model, show the right elements and metrics to the right populations.

One of the key advantages of CogTL Pilot is its agility to melt in a complex environment: our connectors will be able to import and follow virtually any kind of data, from remote APIs to databases or file extractions, with only a few minutes of configuration. But in the other direction, CogTL and Pilot knowledge and calculations can also be re-used by other applications through a standard Open API – or CogTL can directly feed other applications like ticketing systems.
100% SWISS INNOVATION 2020
---
Discover Peoplerisk
your human operational risk management platform
Unleash the power of our CogTL engine to track and monitor operational risks associated to your staff members : combine their IT accesses, assets, HR indicators, with your organizational chart and any other data in an unique model, to detect anomalies, irregularities or particularly sensitive staff members.

Define and adjust your risk appetite based on any factors, and be alerted whenever a person crosses a threshold, either by cumulating risk indicators, or when toxic combinations are discovered.

Use PeopleRisk as a kiosk for team leaders and risk managers, to provide them with a 360° view of all relevant data related to their staff in scope, compare members of a same team, visually discover exceptions with our dynamic graph interface, or powerful interactive tables.

Easily integrate PeopleRisk in your IT infrastructure, either through our standard REST API, or by using visual components that seamlessly communicate with your own applications.
At the core of our products lies our flagship knowledge management engine, CogTL. Designed to continuously monitor risks in a complex and continuously evolving system, CogTL will immediately help you discover strengths and weaknesses in the present, understand the risk impact of every change, and anticipate the future with its powerful simulation features.
For any business domain
Just like humans can specialize themselves in multiple different domains, our CogTL engine is completely agnostic of the business domain: it will excel at what you teach it. Discover how CogTL can bring a high value in different industries.
CogTL support and rely on all modern technologies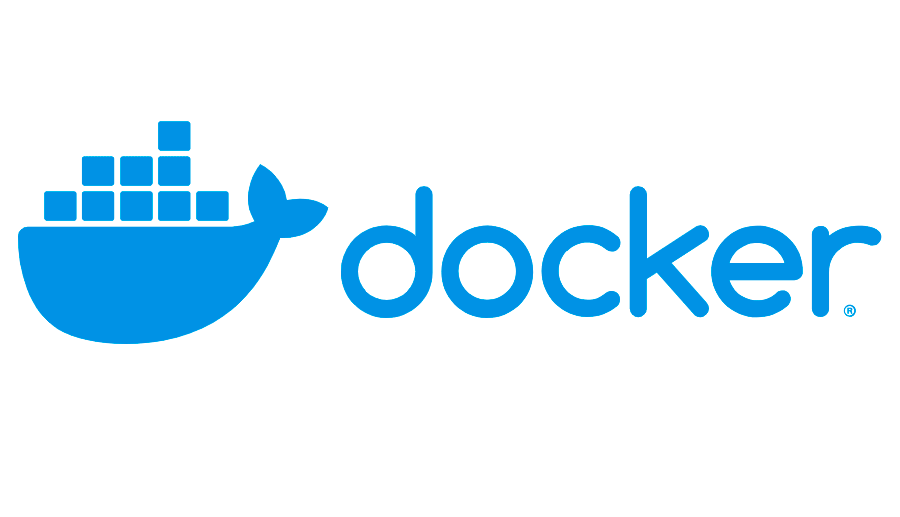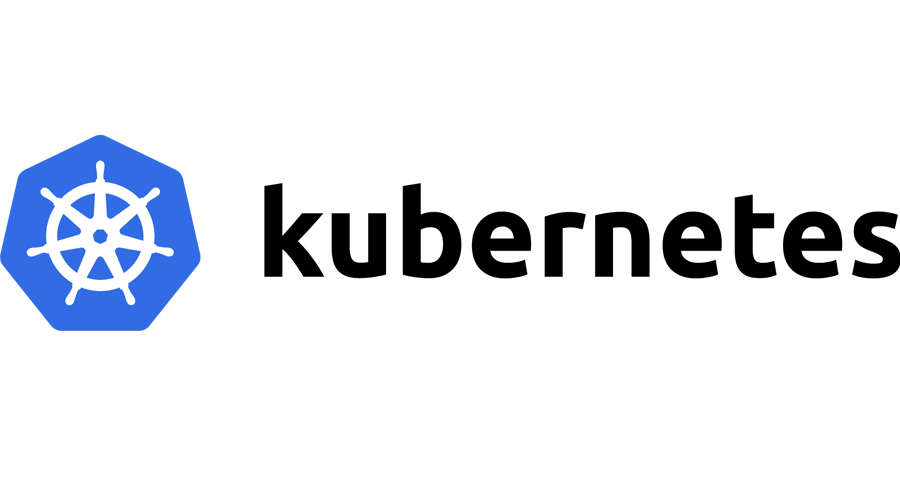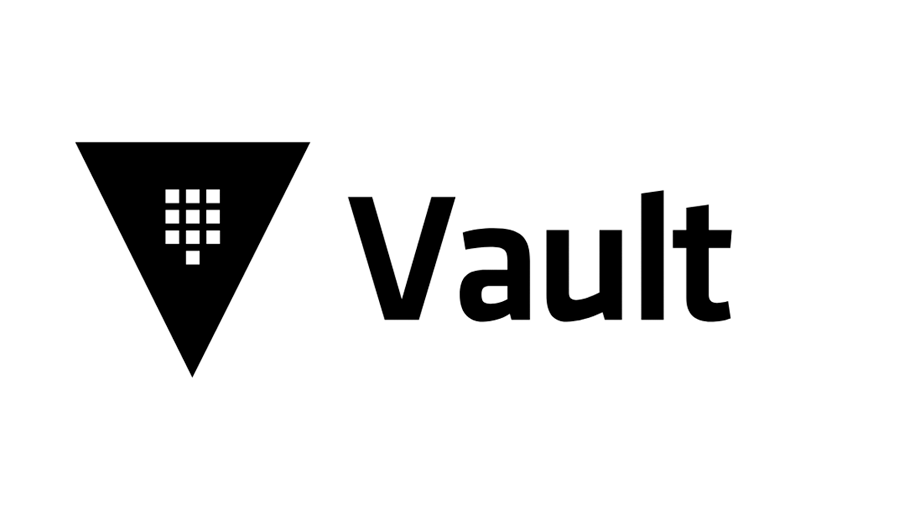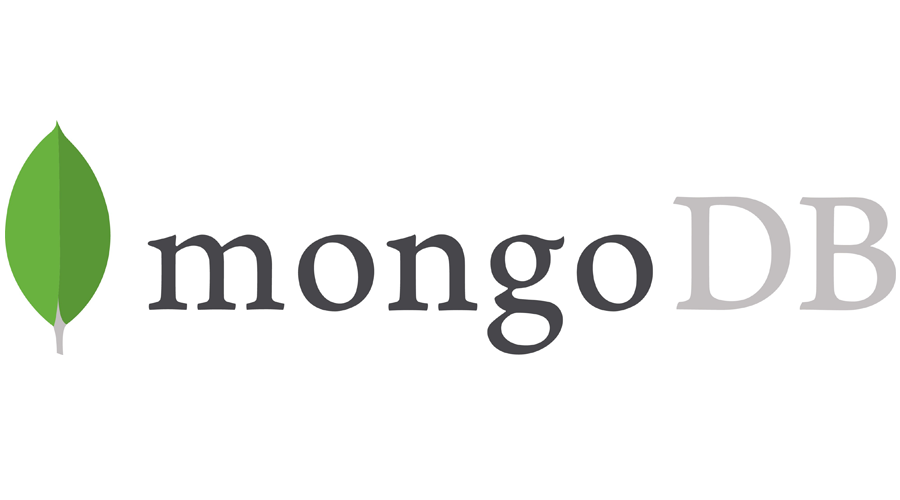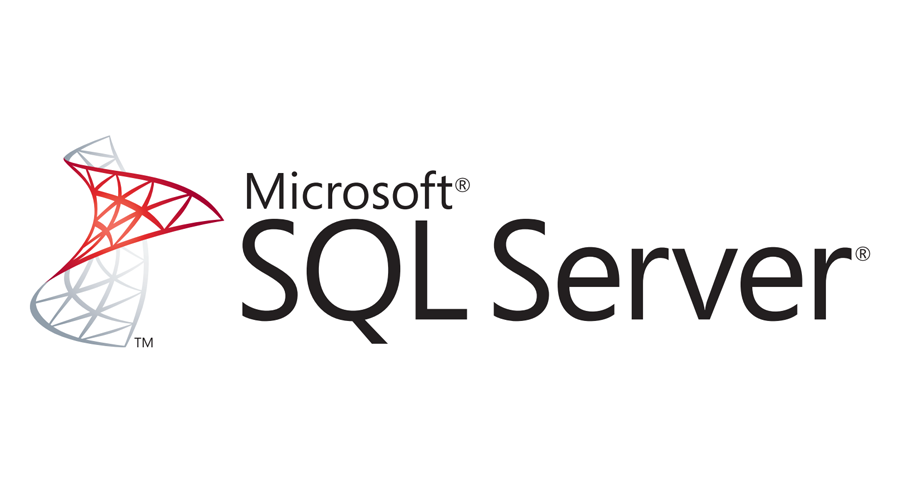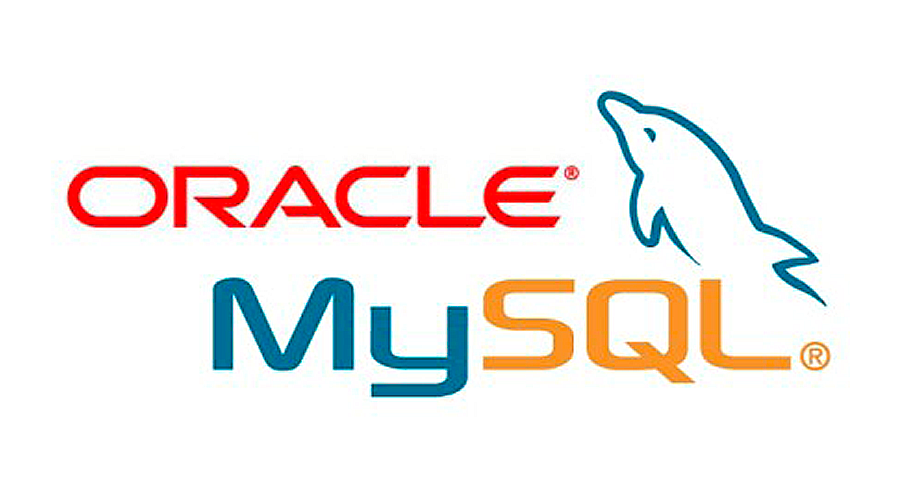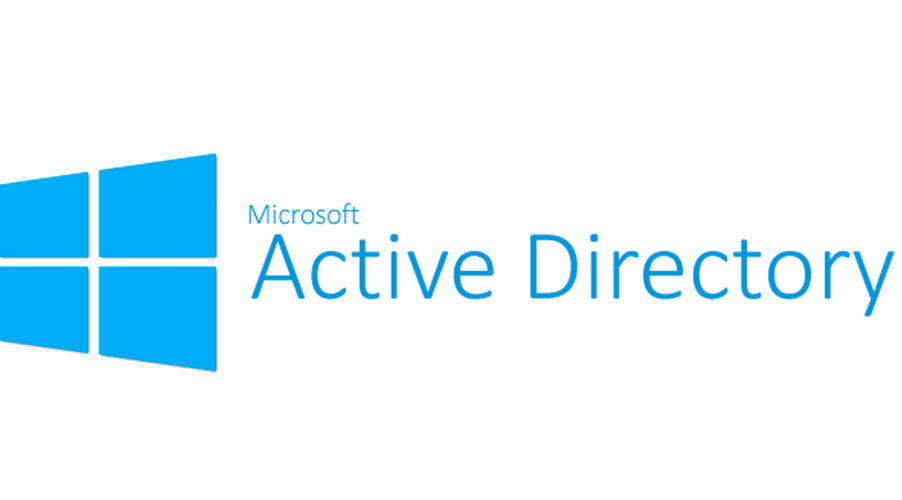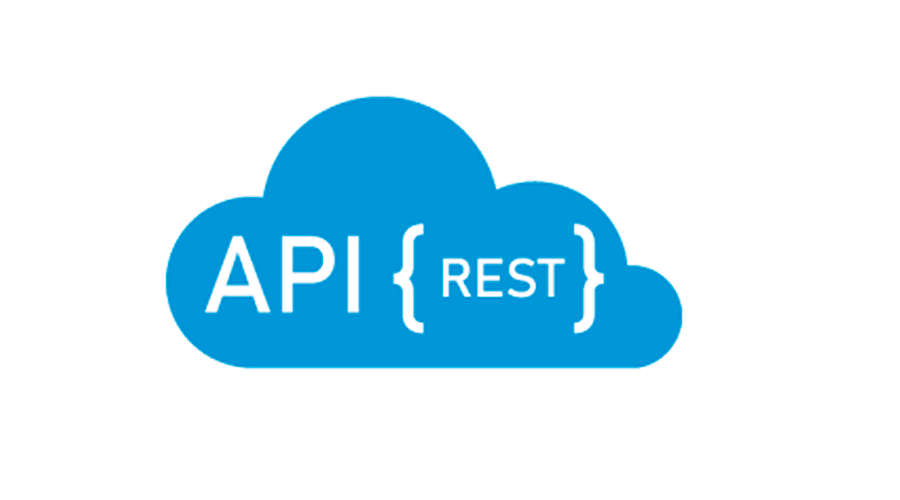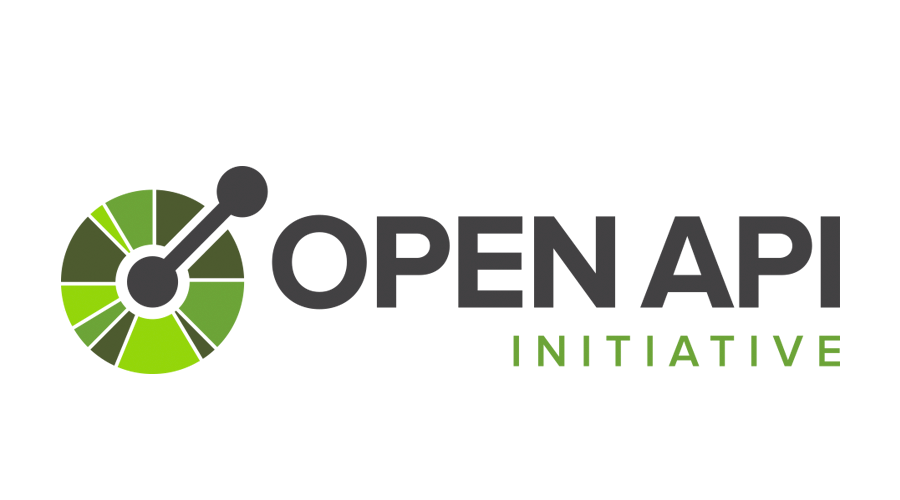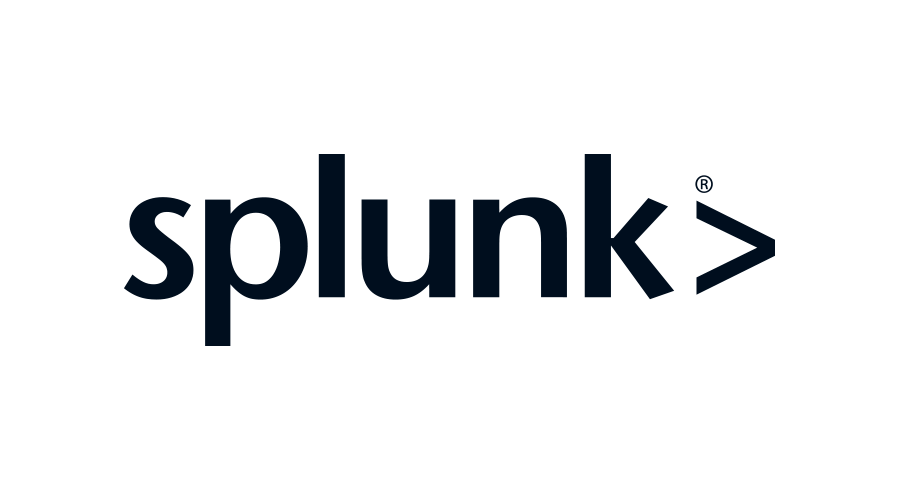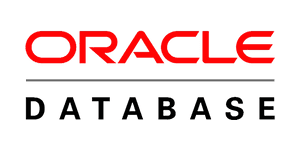 Join us at Cognitechs !
We're a young company, but we believe that we have a long journey in front of us. We are actively looking for motivated, creative and dynamic talents to build our future together.